FREE – Please support our sponsors! Details Below. Show up. – FREE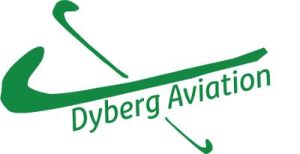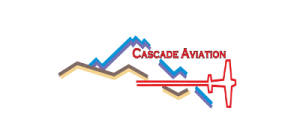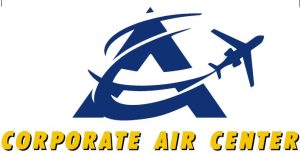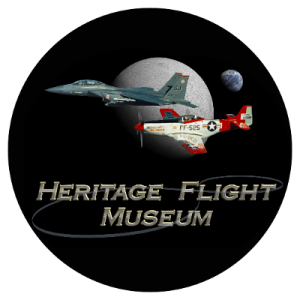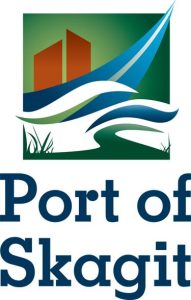 FREE – Amy Hoover Special Event – FREE
Surviving the Unexpected – Human Factors of a Mid-Air Collision
Date & Time- April 22, 2023 at 7:00PM – Show Up!
Place- Heritage Flight Museum
Skagit Regional Airport
Amy Hoover shares her personal story of surviving a mid-air collision over a remote mountainous area. She discusses how attitude, training, and practice helped her make critical decisions, manage risk, land successfully, and facilitate her own rescue. Hoover relates the events to her own research and experience as well as practices taken from civilian and military training. She shares strategies to help pilots and other survivors navigate the aftermath of traumatic events, including  personal practices related to physical and mental well-being, self-care, and more.
For Further Information Please Contact:
Jay Findlay, SASA President by email: jayfindlay@aol.com or call 360-941-5233
Dr. Hoover's Biography (with links for more info):
Dr. Amy Hoover is the 2022 National Flight Instructor of the year. She has been flying commercially and teaching backcountry flying for 30 years. Hoover holds a Ph.D. in Education and is a Professor of Aviation at Central Washington University. She has over 7,000 hours of flight time, more than 2/3 of it in the Idaho backcountry, and is the primary author of the ASA book Mountain, Canyon, and Backcountry Flying which has sold over 5,000 copies since publication in 2019. Hoover has given more than 150 presentations in various forums throughout the U.S. and has  authored more than 30 professional articles and manuals on aviation human factors, mountain/canyon weather, and backcountry flying tips.
A special thanks to this FREE event's sponsors: SASA, Cascade Aviation, Corporate Air Center, Dyberg Aviation, Heritage Flight Museum, Port of Skagit County, Vertex Aviation Services.